Theo og den magiske Talisman
DR "Julekalender" 2018
"Theo & Den Magiske Talisman" is a family Christmas tv-show in 24 episodes, broadcast on Danish Television Network DR1 from December 1st – 24th 2018.
Process
How do you make a characters. How does one begin to build characters from a script and to shape creatures?
Drawing from my inspirations from fairytales and sci-fi movies I began sketching the different characters and developing visual characteristics.
Characters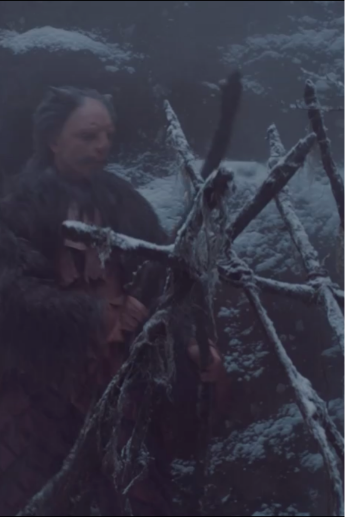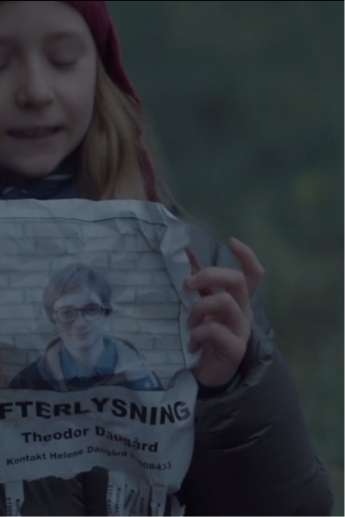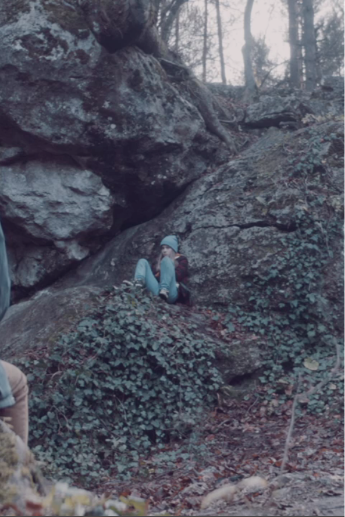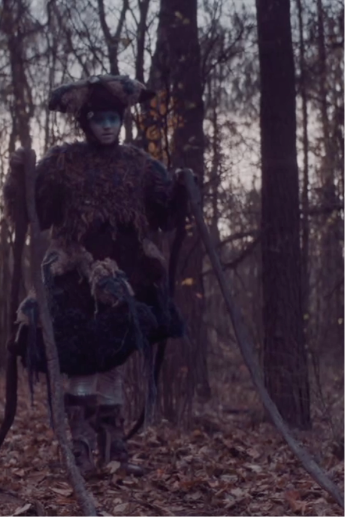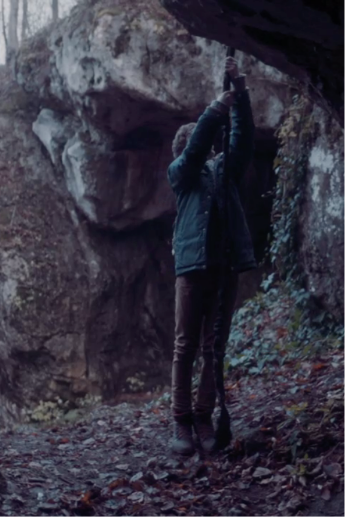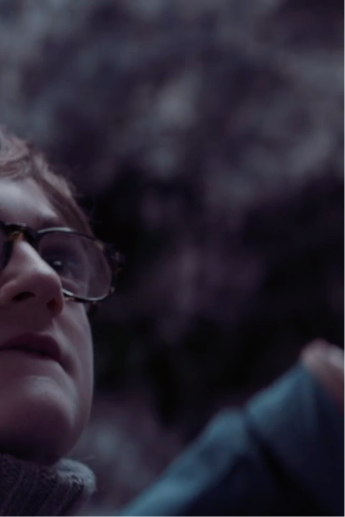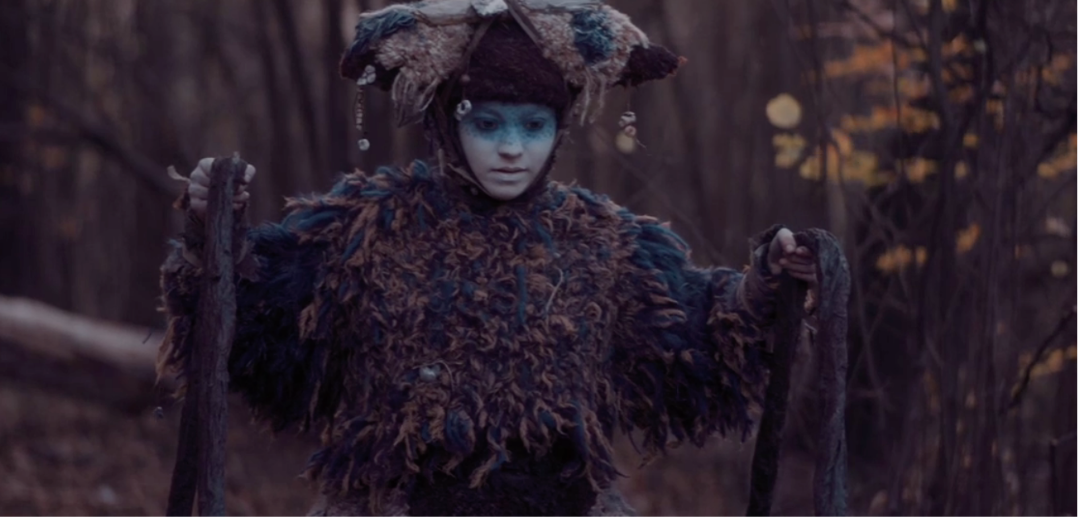 The story of Bryggerne
Bryggerne lives in Thananaya and helps people pass in the right direction…