About
Nicholas Nybro is Danish fashions enfant terrible specializing in conceptual clothing, costumes and art direction.
The Copenhagen-based designers work is characterized by a humoristic and unpretentious approach towards fashion, but without compromise in material or craftmanship.
He has created displays for several of the Fan Out exhibitions – curated by Sabine Poupinel and has displayed collections during several Copenhagen Fashion Week fashion shows.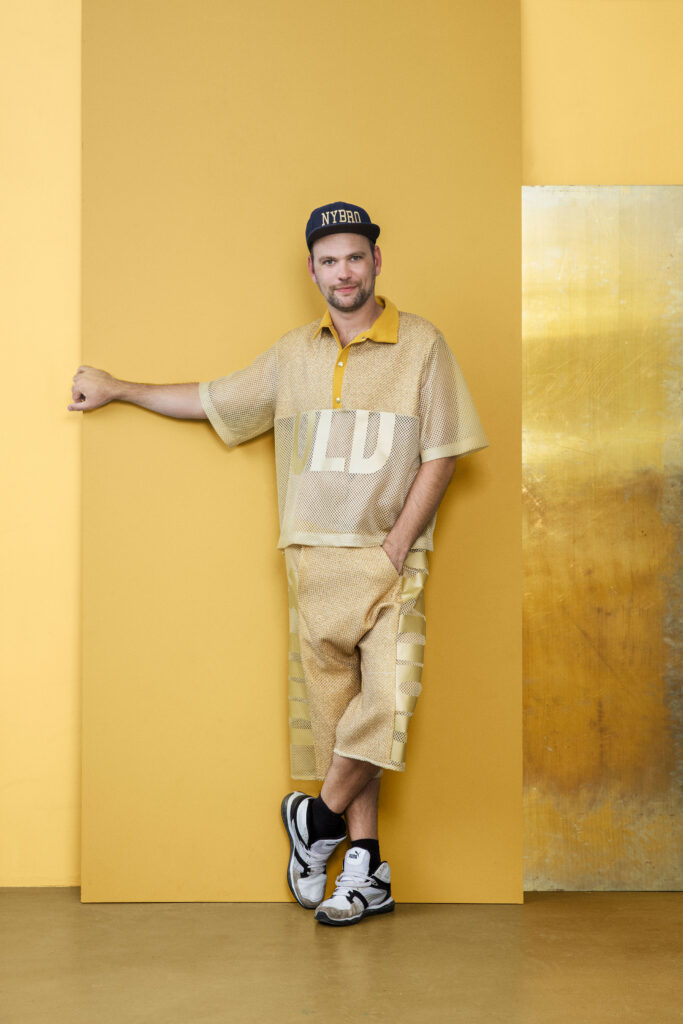 Awards and acknowledgements
2017
Ambassador for LMS
Landsforeningen mod spiseforstyrrelser og selvskade
(The National Association against Eating Disorders and Self-Harm)
2017
Gaugins fondslegat
2019, 2017, 2016, 2015, 2014, 2012, 2010
Grant from Danish Arts Foundation
2017
Receiver of JCIs TOYP award
2017, 2013, 2012
Grant from Nationalbankens Jubilæumsfond af 1968
2016
Woolmark Prize nominee
2015
Dansk Design Talent – nominee
2009, 2008
Designers Nest
2009
Mittelmoda – winner Most Innovative and Global Collection