SS17
More than a number
More Than a Number is my comment on both an industry and a time, where everything is moving too fast and there's an unhealthy focus on youth. With my SS17 collection, I salute what none of us can avoid – getting older.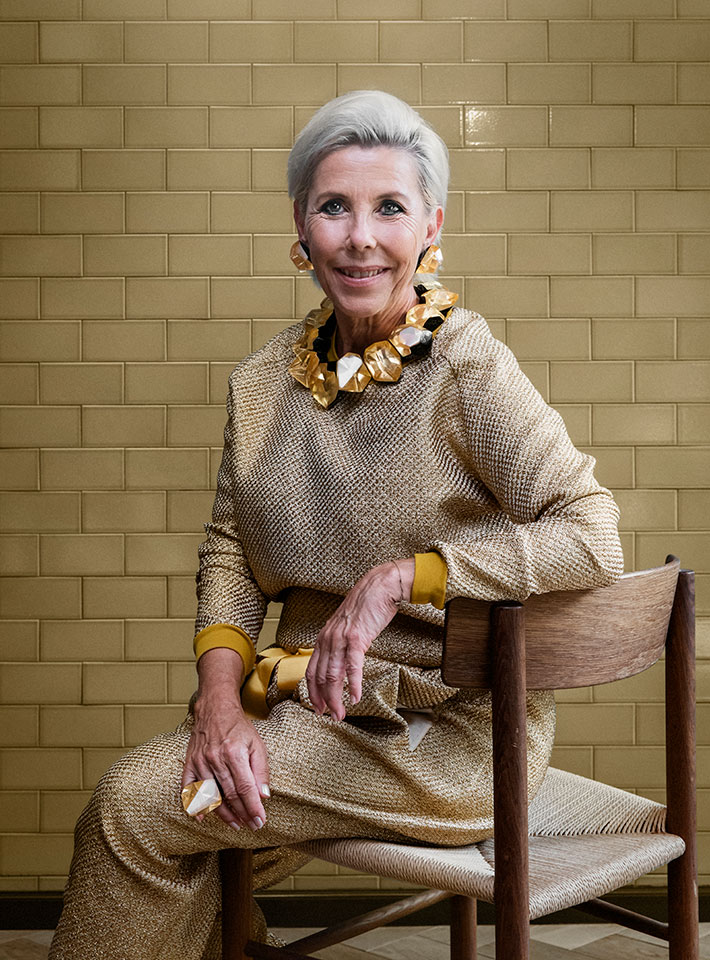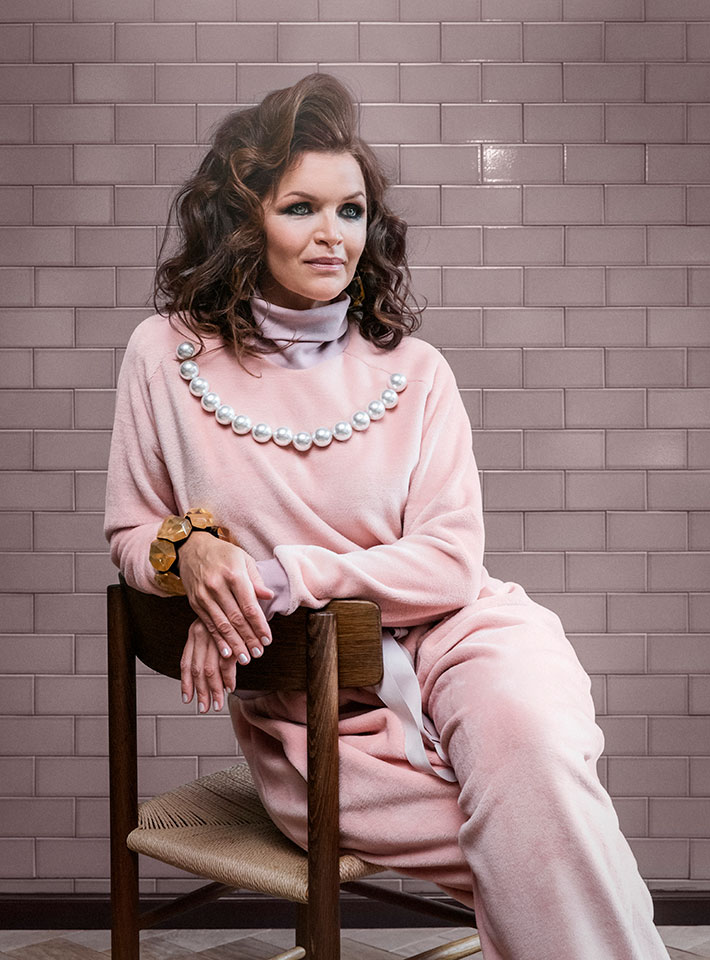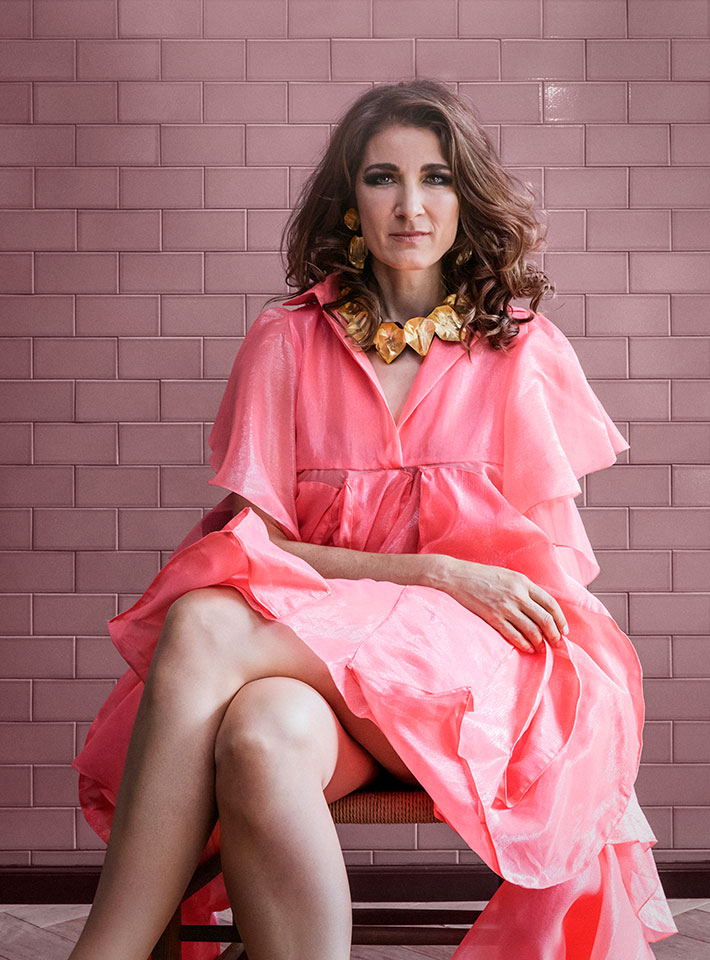 WHY DOES A LADY NEVER REVEAL HER AGE?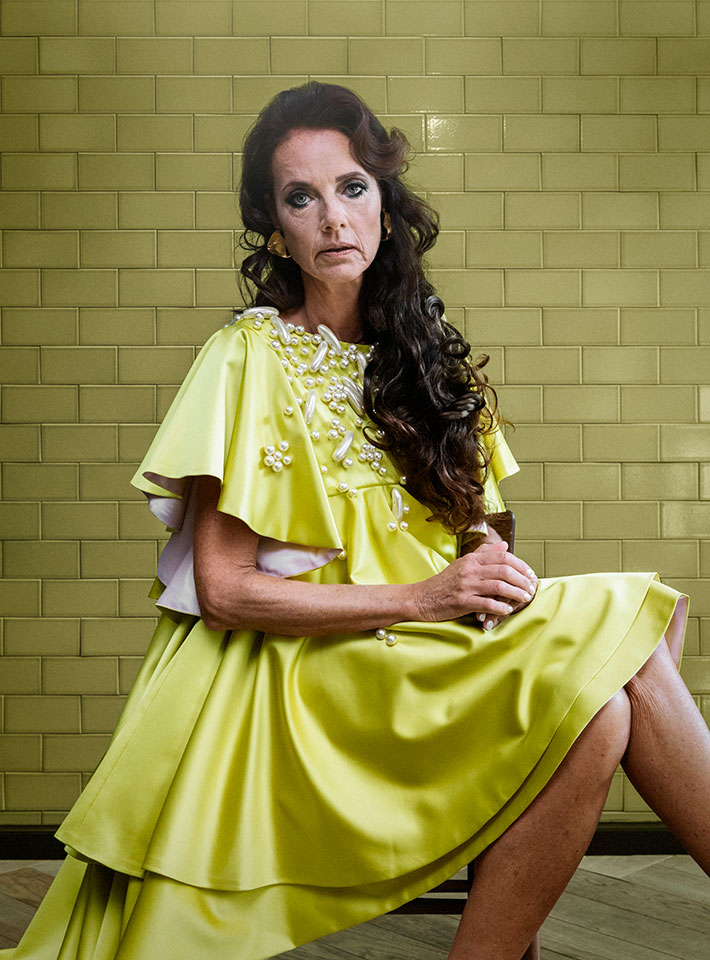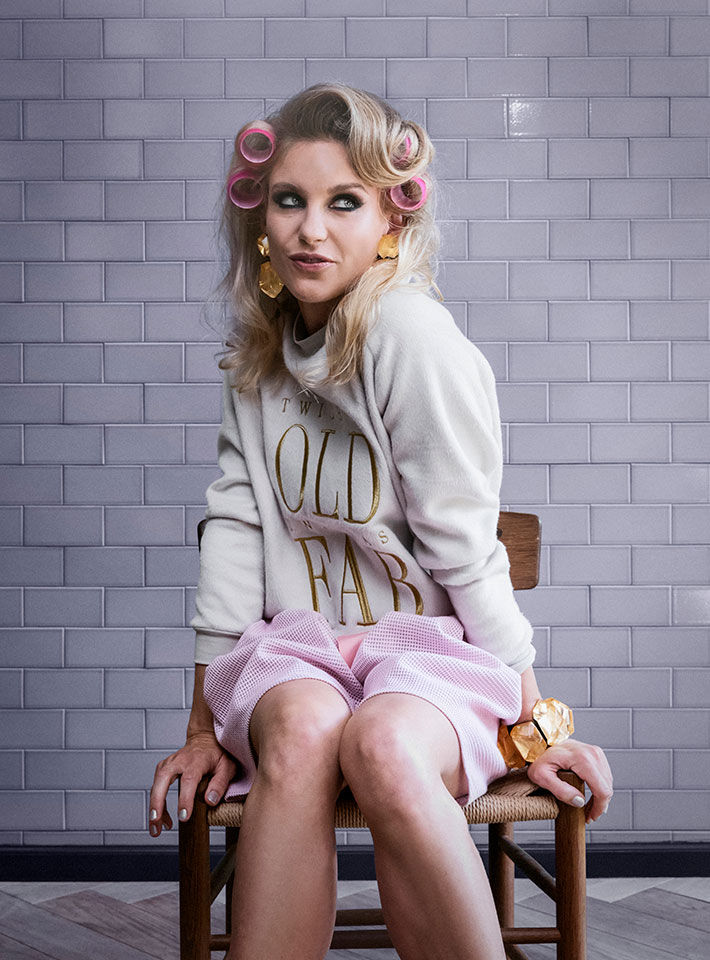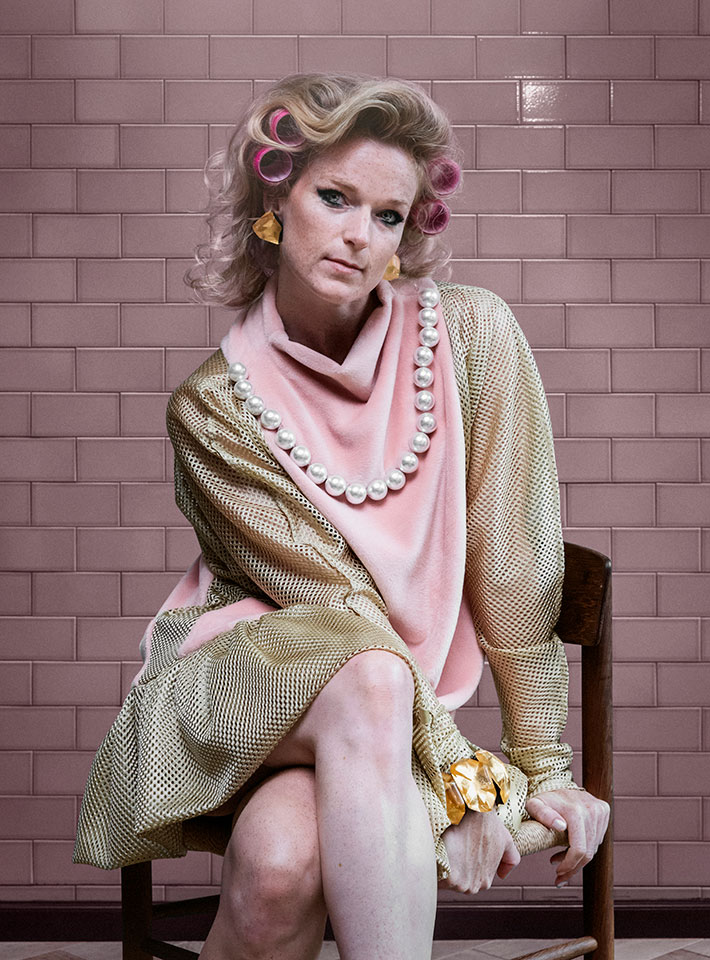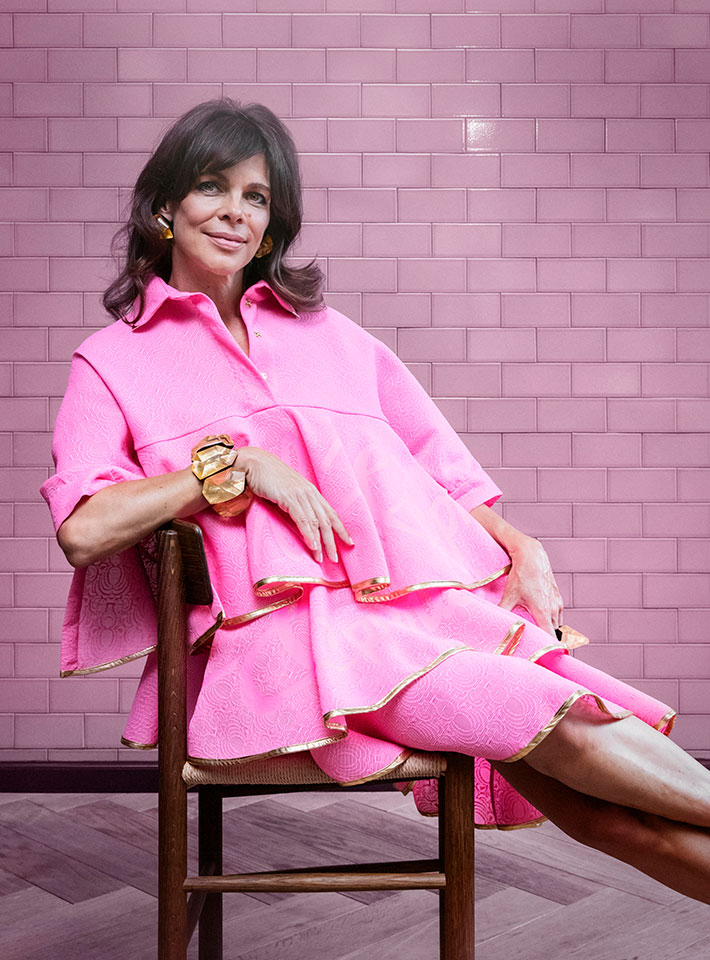 Let us be proud instead of wasting time being ashamed of our age. Let us be "twice as old, twice as fab".
Nicholas Nybro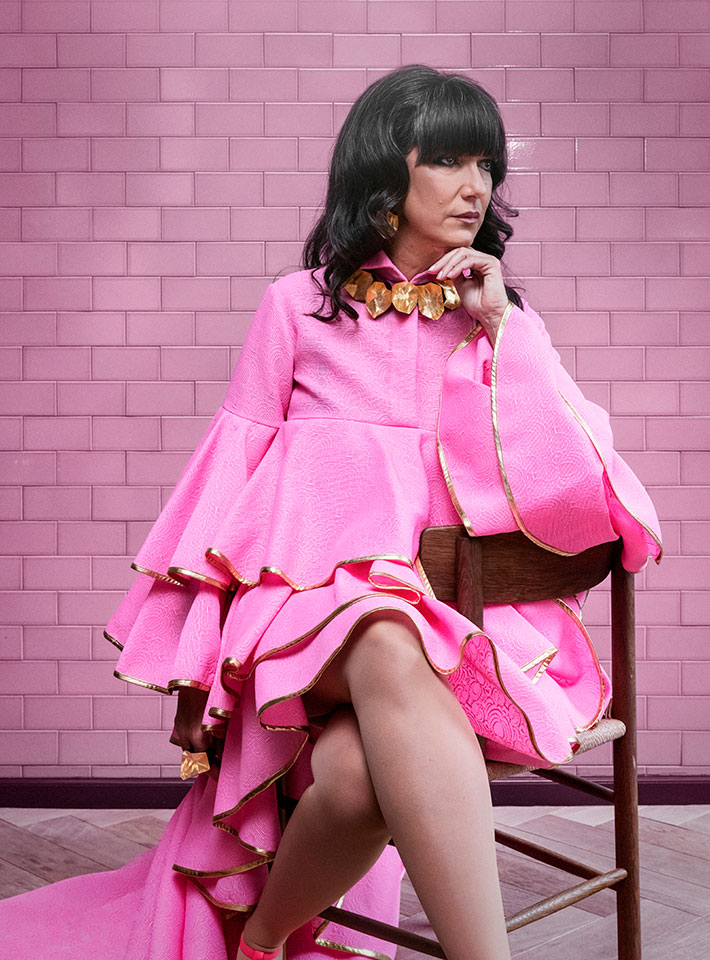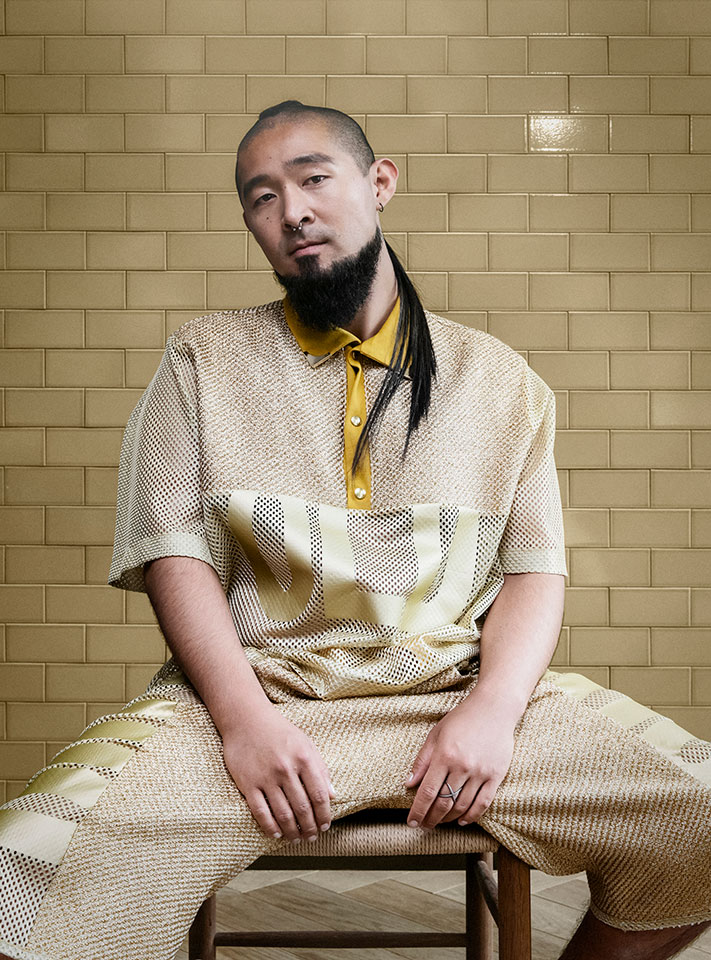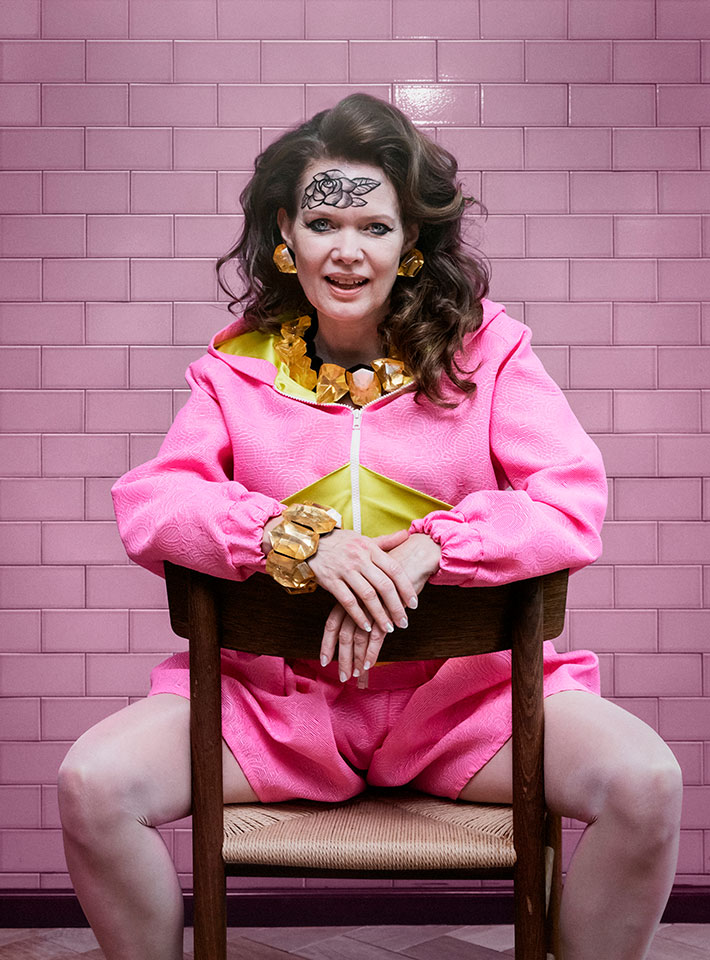 WHY DOES EVERYTHING MOVE SO FAST?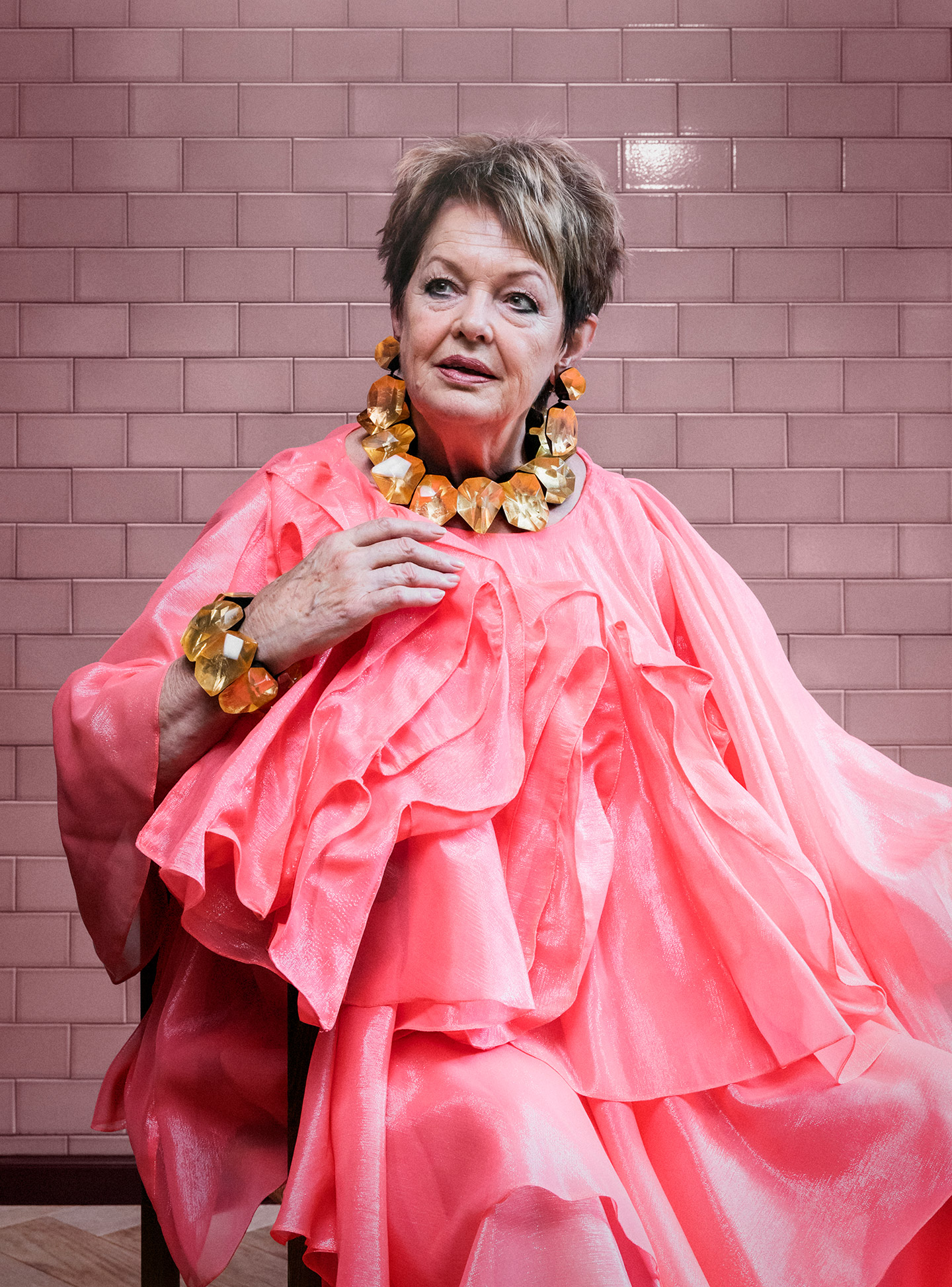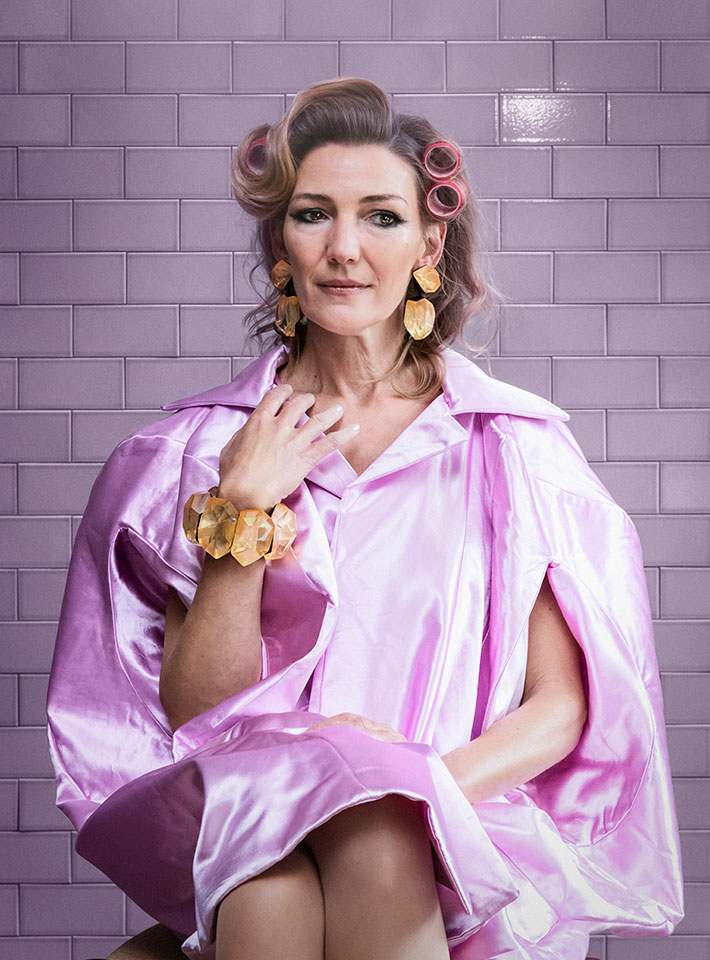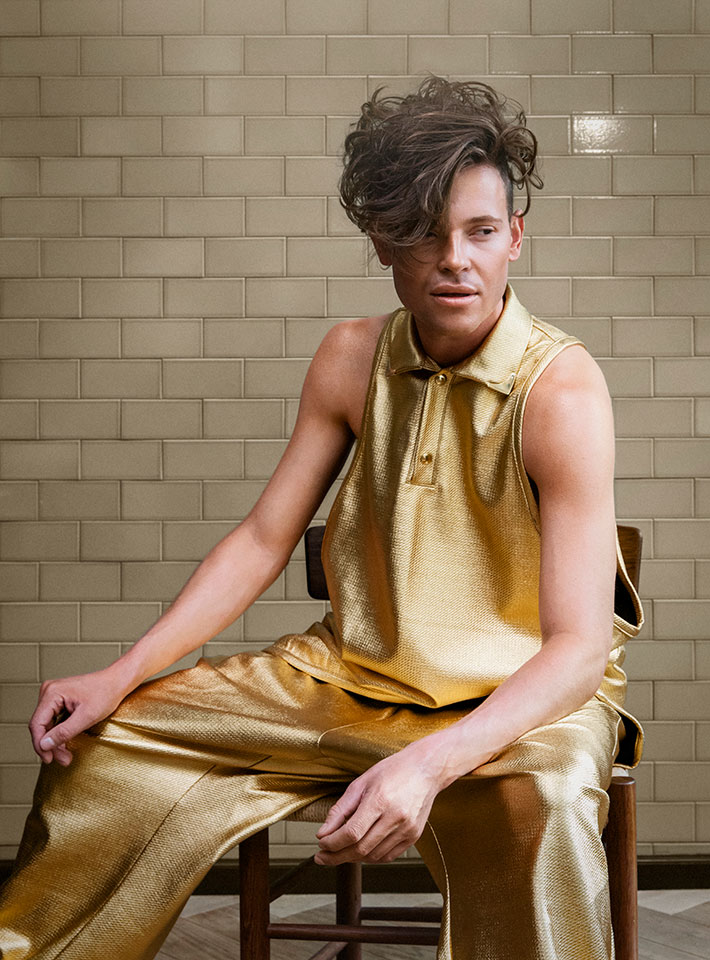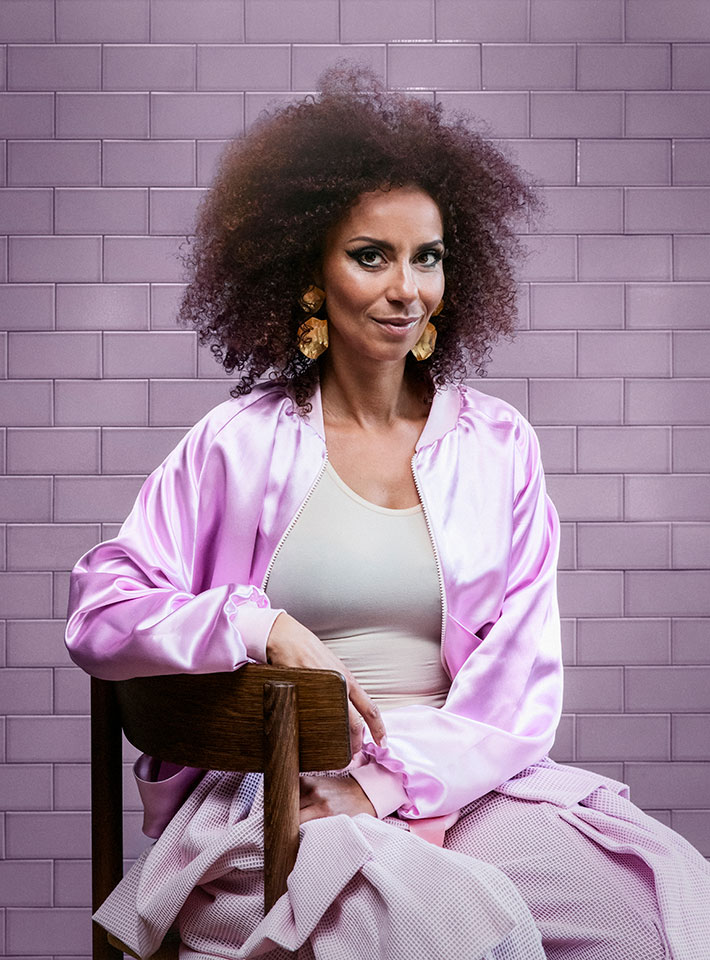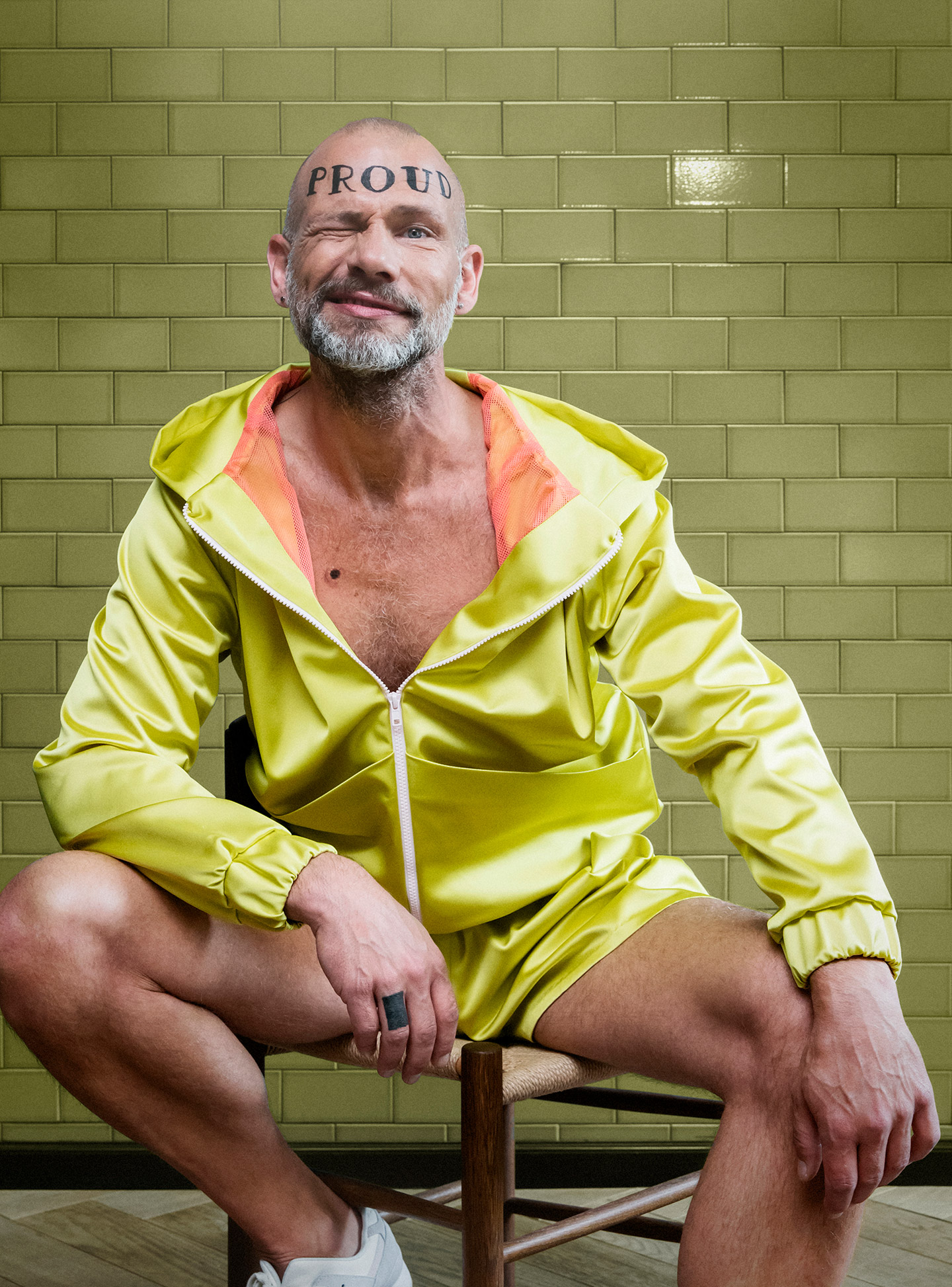 WHY DO WE LIE OURSELVES YOUNGER?