AW16
SQ2
SQ2 is the second and final part of the two cohesive collections, both inspired by Nicholas Nybro's favorite fairy tale, H.C Andersen's "The Snow Queen". This collection is constructed around the three central themes; "The escape", "The innocence" and "The beating heart". The strong focus of SQ2 has been to find unique materials such as heavy woolen fabrics, exclusive knits, metal weaved brocades, blood red silks and light plastic fabrics.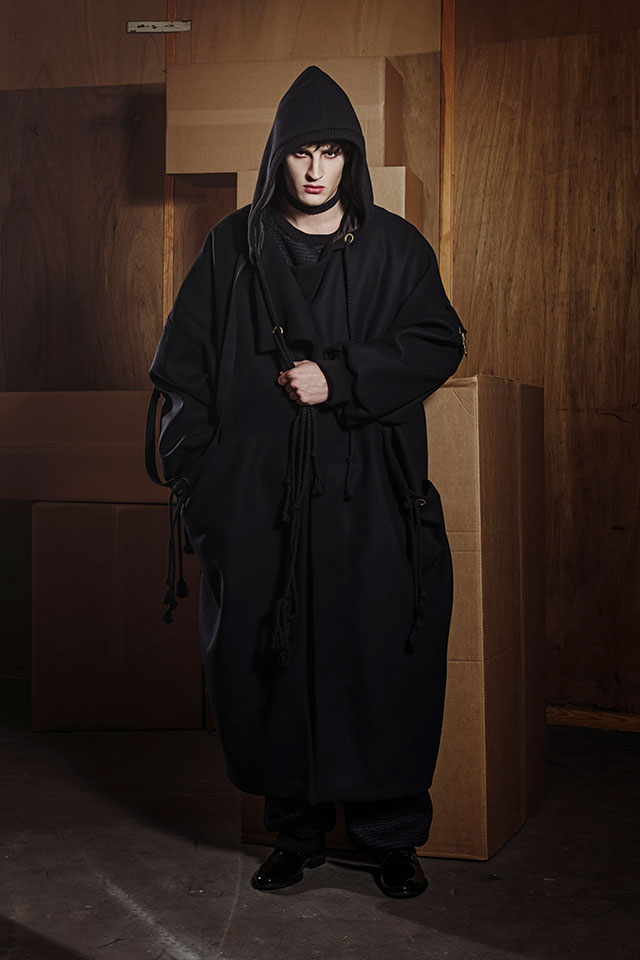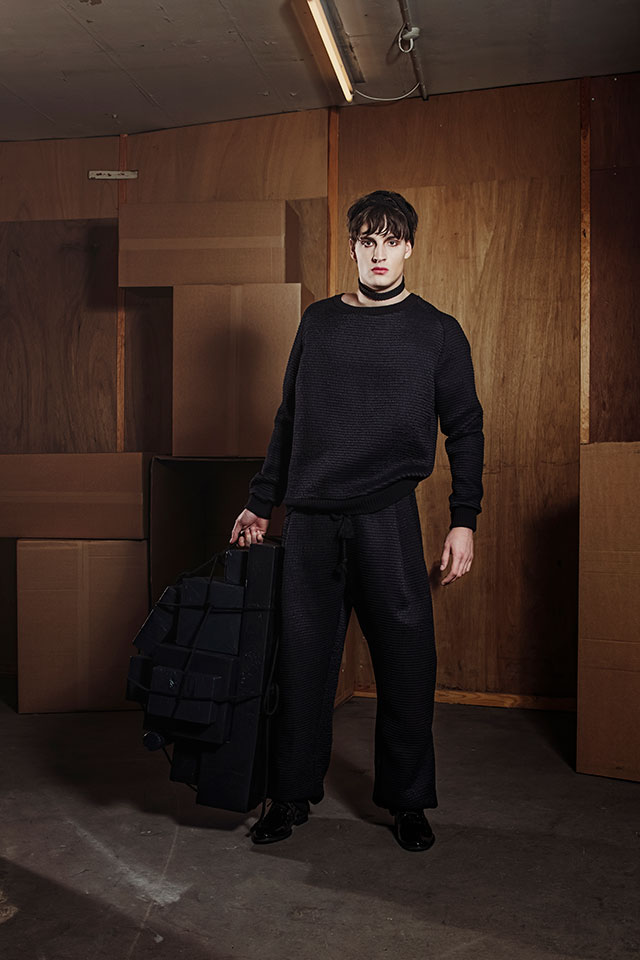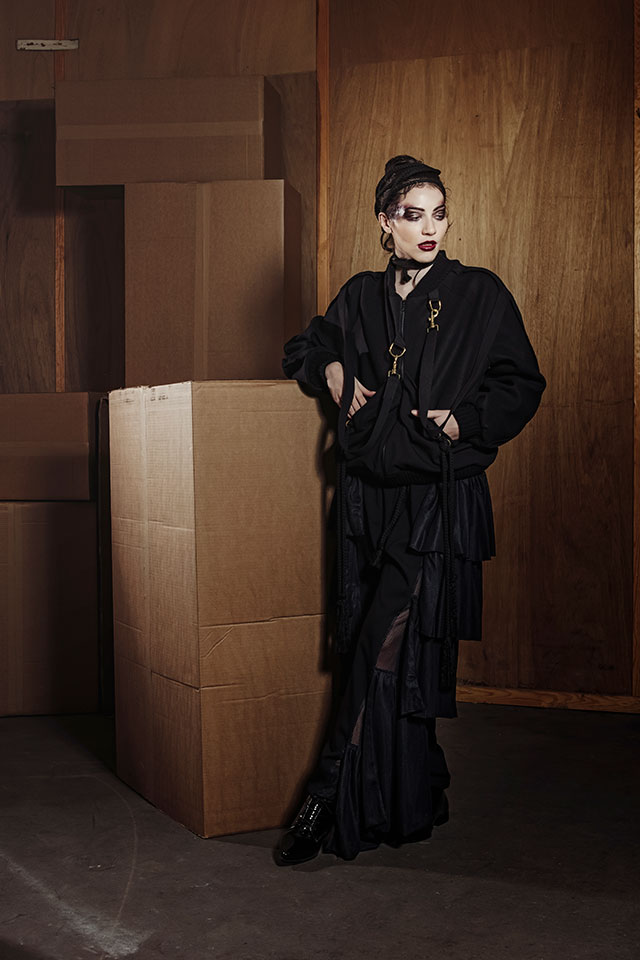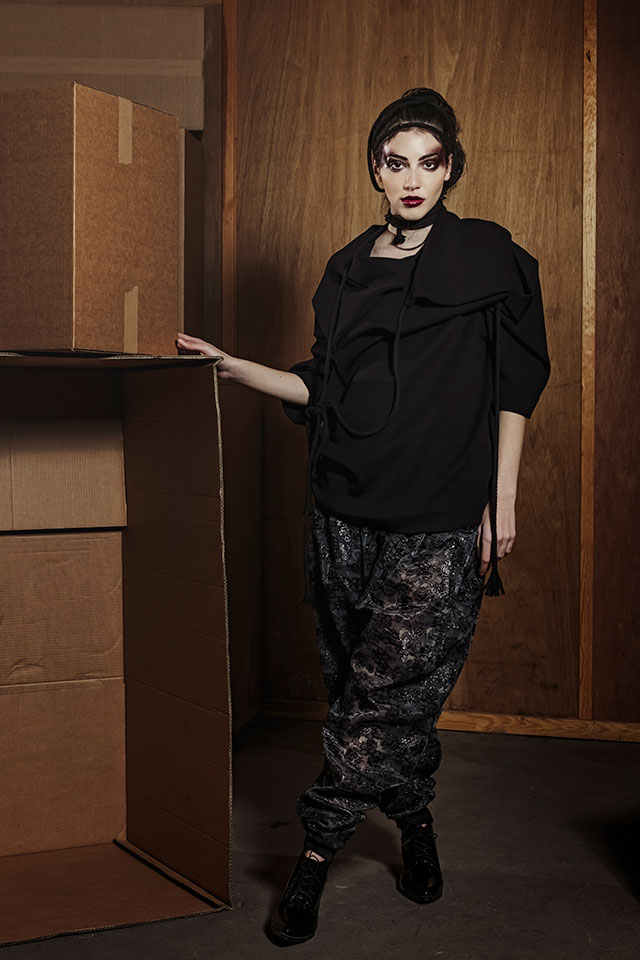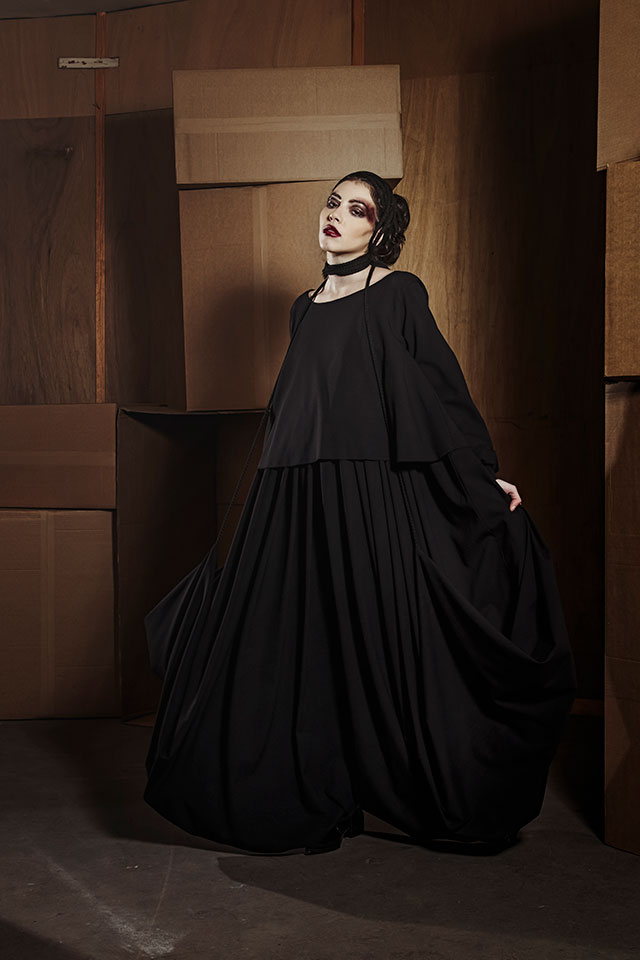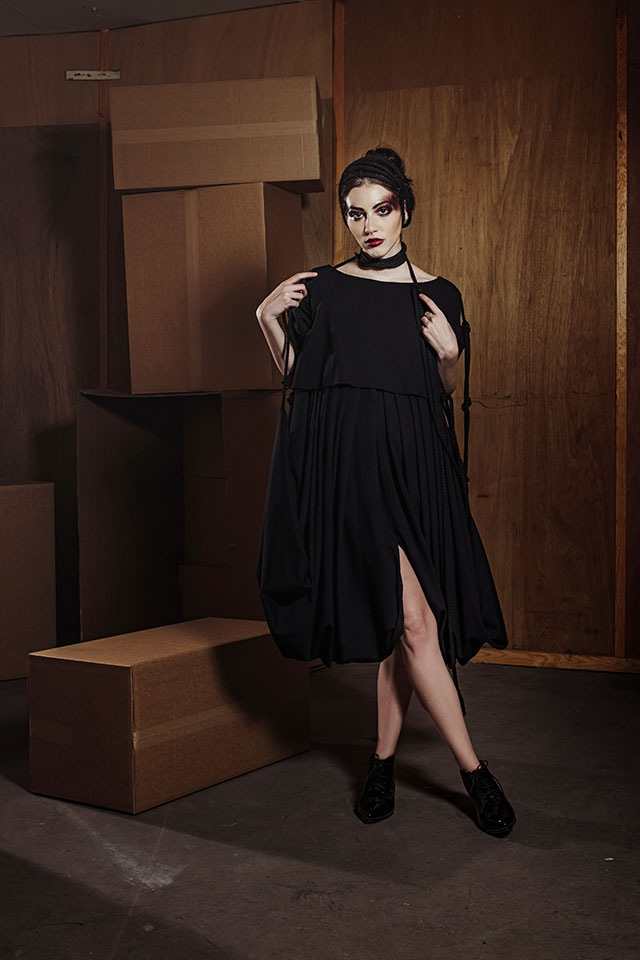 "SQ2 is the story about mankind, an everchanging world, but mostly a celebration of the universal voyage that we all are in search of the true love."
Nicholas Nybro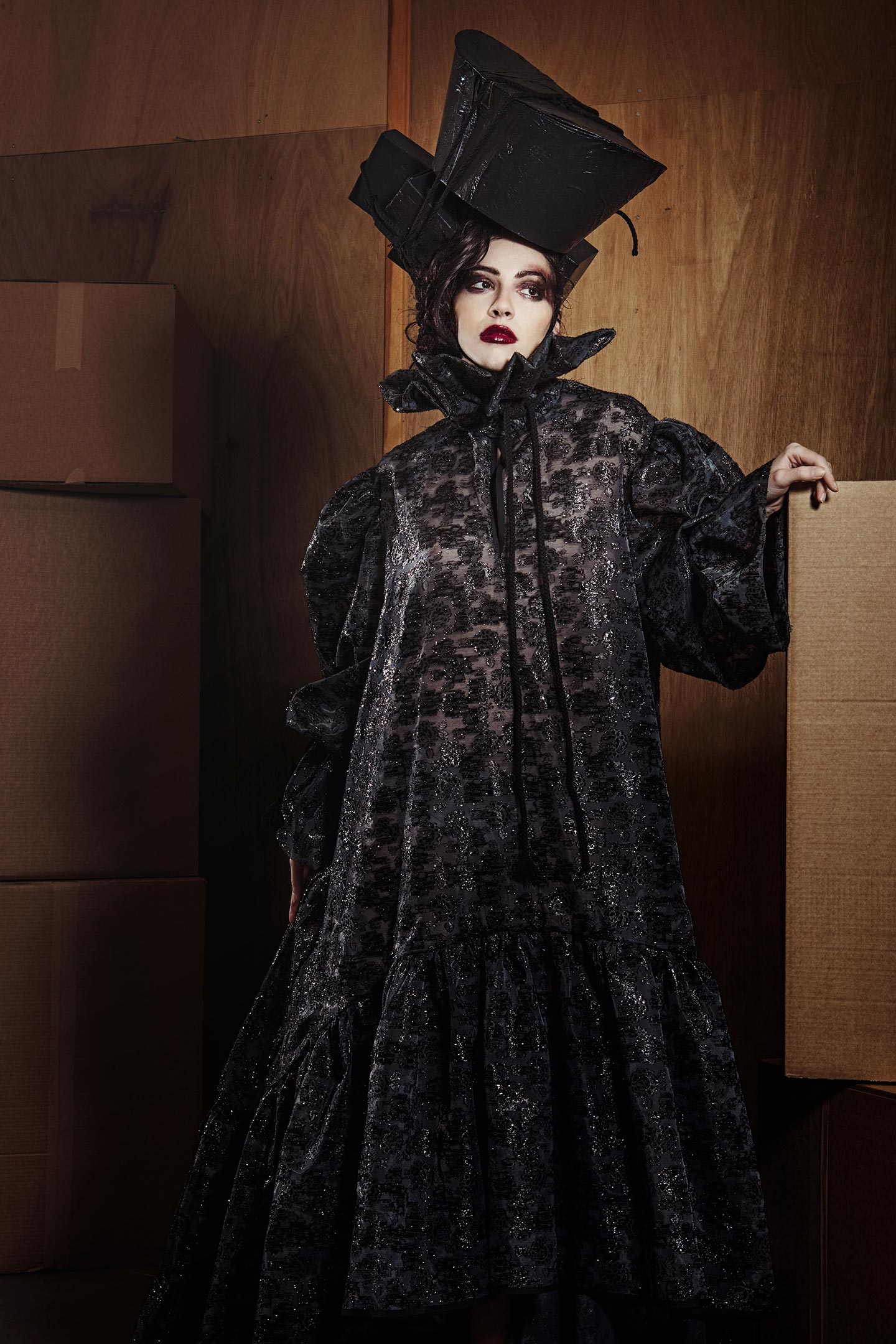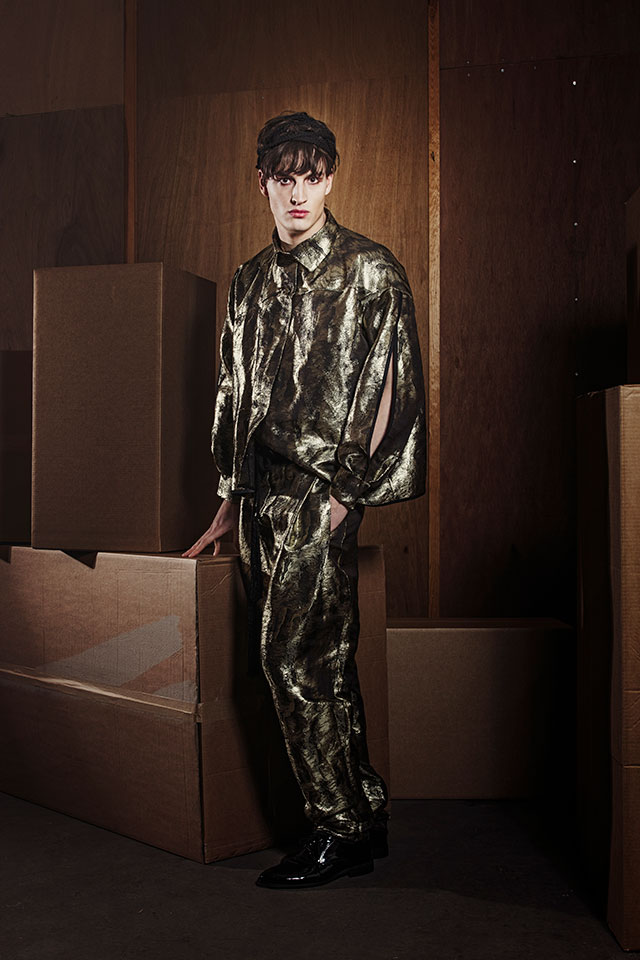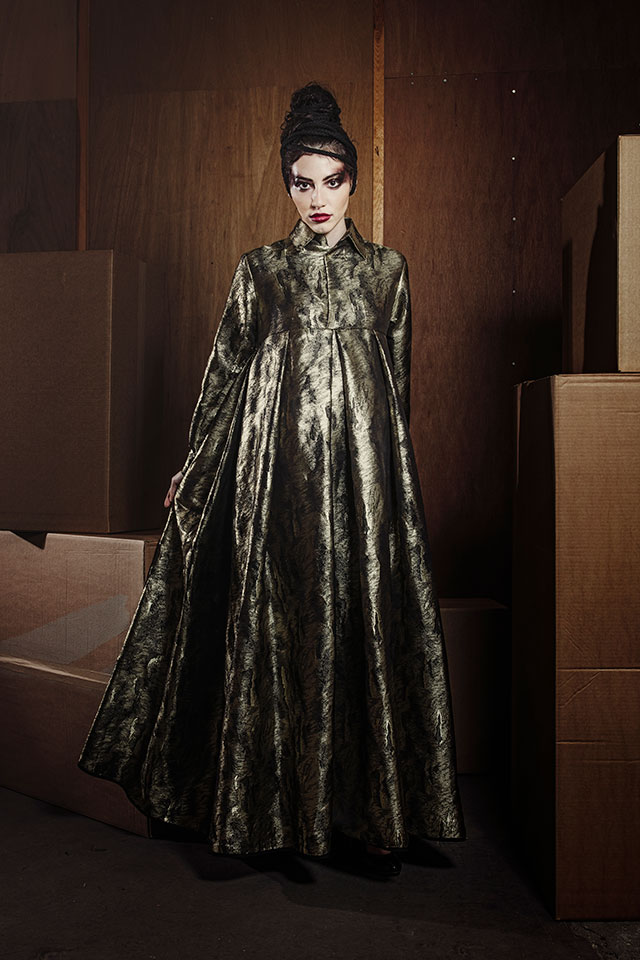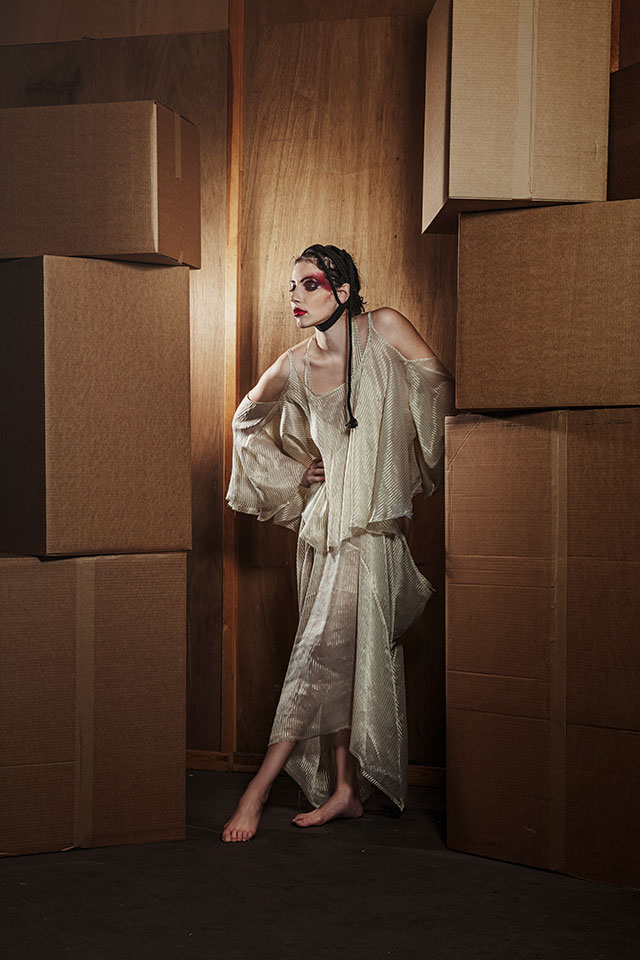 SQ2 CELEBRATES THE BODY, THE BLOOD AND THE BEATING HEART.